BCA is a three-year degree course. A course for undergraduates in computer applications is called a Bachelor's in Computer Application, or BCA. This course is suitable for students who want to delve into the world of computer languages. BCA is one of the most sought-after technical courses because of the growing demand for IT experts both in India and internationally.
The syllabus of BCA course is equivalent to that of a Bachelor of Technology (BTech) or Bachelor of Engineering (BE) in Computer Science or Information Technology. Students interested in a career in technology also choose this course as one of their most popular choices.
The BCA degree is the first step if you want to develop a feel for working with IT tools and technologies. You can investigate both theoretical like data structures and algorithms and practical like competitive programming and application development aspects of the subject.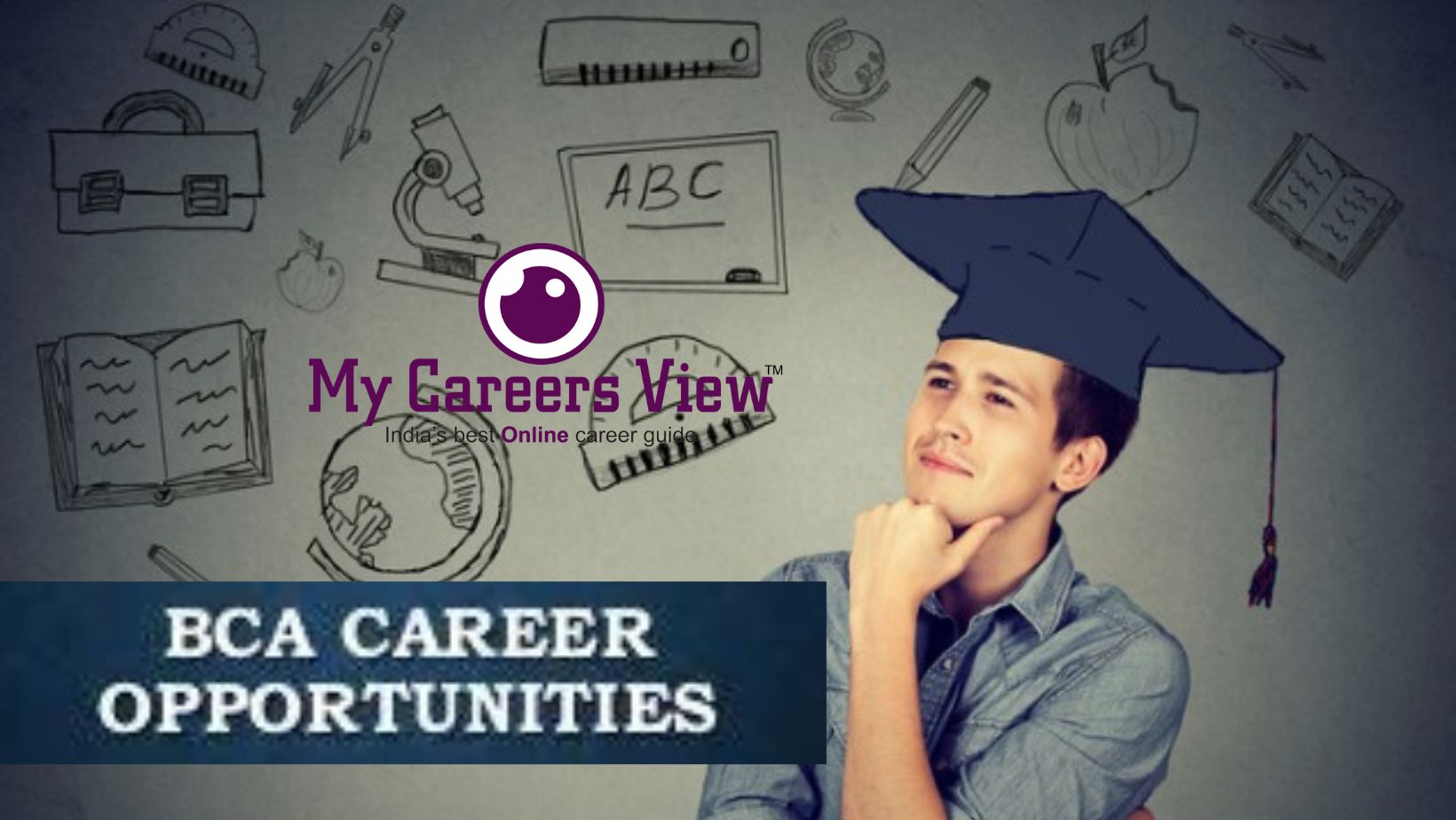 In which fields can get a job after completing BCA degree?
After pursuing BCA course, you can apply for IT consulting firms, banking and investment companies, financial institutions, government organizations, software development, security businesses, network management firms, websites and web application development agencies, game design companies or advertising agencies can work in. After completing this course, you can do a job not only in India but also abroad.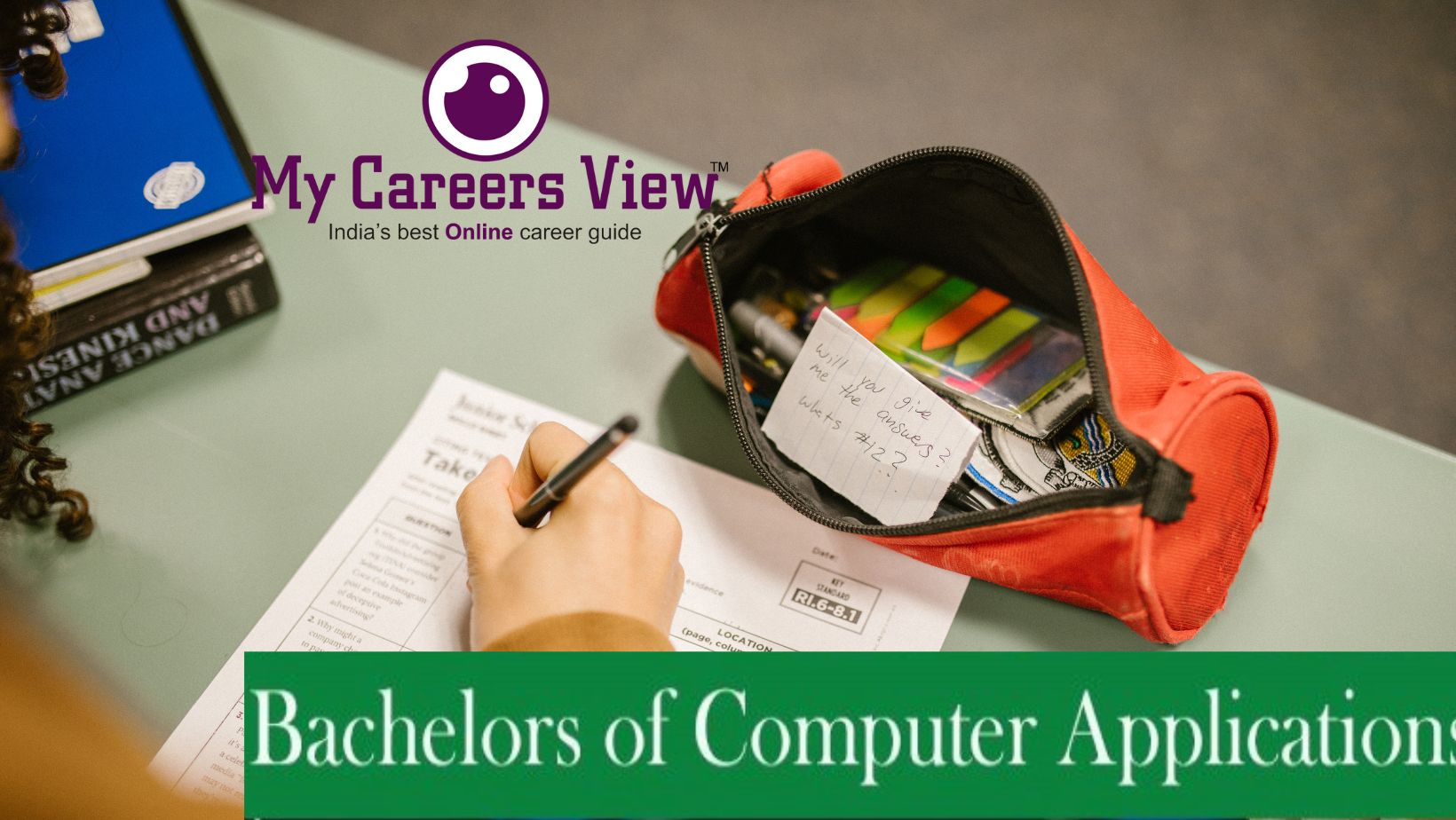 After completing a BCA, students can also pursue a Master's Degree
You are qualified for a number of entry-level jobs in the IT industry after earning your BCA. After BCA you can opt for a Master of Computer Application (MCA) to do a master's. Additionally, you can pursue an MCA at the graduate level, which will provide you access to even more career opportunities.
If you want, you can also make a better future through Masters's in Computer Management (MCM). Master's in Computer Management (MCM,) is a combination of computer and managerial skills. Apart from this, students can also make the idea of doing an MBA. A student who has completed BCA should choose IT as a specialization for a bright and secure future.